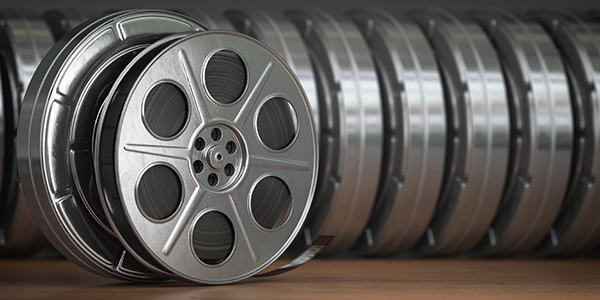 Video, cinema, movie, multimedia concept. A row of vintage film reel or film spools with filmstrip
Some of the Most Unique Archival Collections Reside in Our Vault Chambers.
Film Masters
Whether it be glass negatives, still photos, animation cells, or full-length films, FIRELOCK® has engineered solutions to provide not only fire protection but environmental controls to ensure the long-term survival of the fragile originals.
We built vaults for Walt Disney that protect collections that were valuable 20 years ago and are priceless today.
Priceless Instruments and Artwork
One vault that protects the world's largest personal collection of Stradivarius violins and cellos has seen the value of the collection more than double in value. The cost of the vault was 2% of the cost of the collection and today the vault is a minimal investment compared to what the value of the collection is in current value.
FIRELOCK® is proud to protect the largest collection of early-American impressionist paintings, as well as historical documents and maps that record the birth of nations.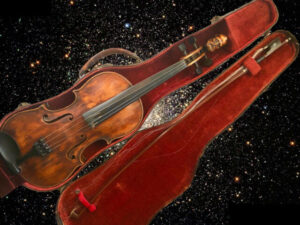 FIRELOCK® is extremely proud to have provided vault protection for the following amazing collections:
Tennessee State Library and Archive
Washington State Archive – Digital Collections
Texas State Archive & Library
Indiana State Archive – Microfilm and Computer Media Collections
The Stradivari Violin & Cello Collection
Walt Disney Imagineering Collection
The AT&T Museum – Alexander Graham Bell Selections
Town Clerk and Archives – Massachusetts
Town Clerk and Archives – Connecticut
Dallas County Microfilm Library
State of Texas Workers Compensation Archive
Freddie Mac Mortgage Loan  Collections & Archives
U.S. Air Force Strategic Air Defense Monitoring System – Server Vault
Oak Ridge National Laboratories – Oak Ridge, TN
U.S. Department of Education – Server Vault
U.S. Department of Defense – Camp Victory, Iraq
United Arab Republic – Dubai
Bank of China – Taiwan
Samsung – Korea
Exxon Mobil Center – Lagos Nigeria