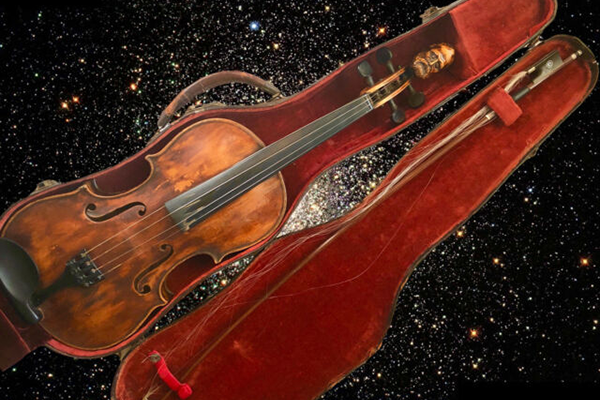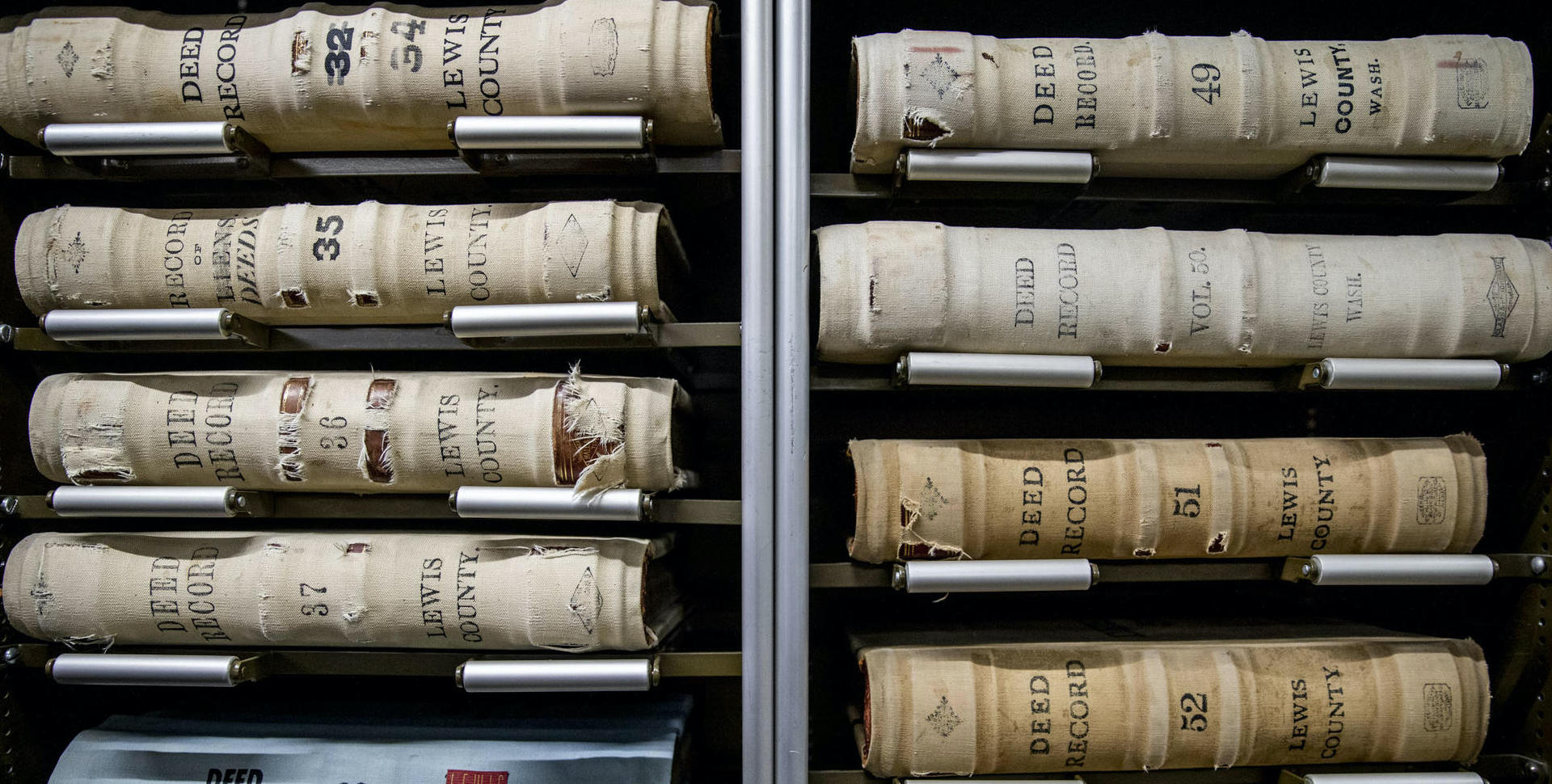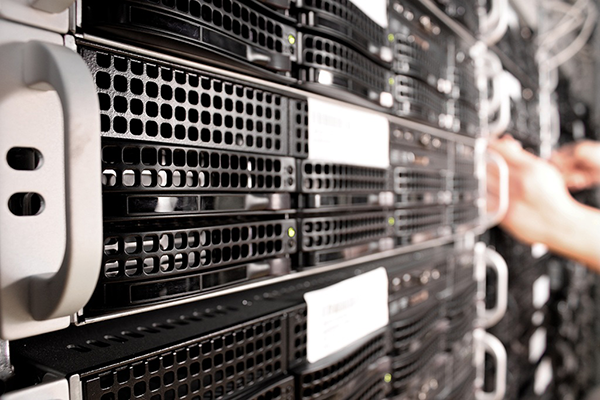 archives600x400-2
PHARMACEUTICAL RESEARCH | MEDICAL
Firelock protects vital research and confidential medical records.
valuables
Firelock protects irreplaceable and priceless items.
evidence600x400
HISTORICAL RECORDS | TOWN HALLS
Ensuring the preservation of history and critical legal documents.
server-room600x400
Keeping critical information hubs safe.
---
Fireproof Modular Vault Rooms and Doors: Protection for Irreplaceable & Priceless Items
Whether it is historical and archived records or other valuable possessions, our clients seek walk-in, insulated, commercial quality, and protective fireproof modular room-sized vaults and fireproof doors to guard against the unforeseen.
Risk of Loss
Successfully managing the modern world of risk means vital information must be protected and accessible at a moment's notice.
Liability
Loss of vital records can result in severe legal penalties and in financial losses due to a lack of business continuity.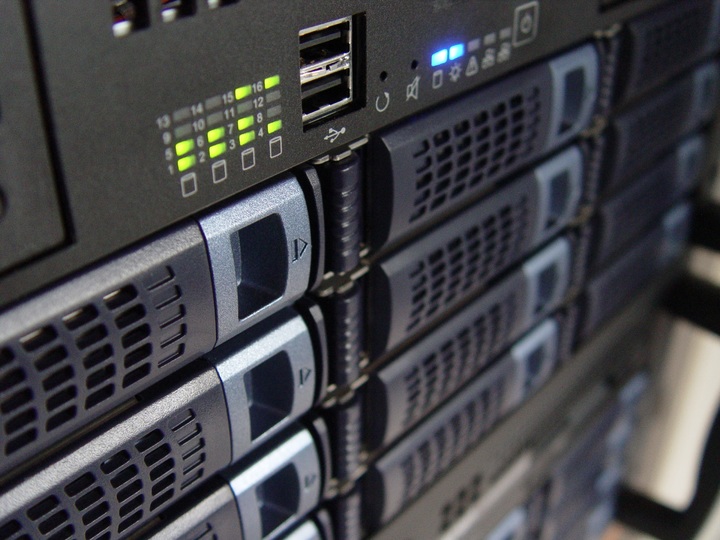 SERVER / CLOUD VAULT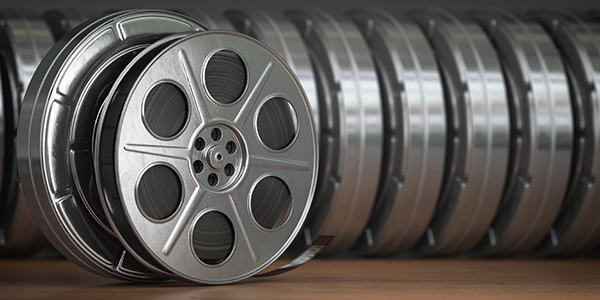 PHYSICAL ITEM PROTECTION
1700+
VAULT INSTALlations WORLDWIDE
PRICELESS
value of THINGS protected
FIRELOCK® is extremely proud to have provided vault protection for the following amazing collections:
Tennessee State Library and Archive
Washington State Archive – Digital Collections
Texas State Archive & Library
Indiana State Archive – Microfilm and Computer Media Collections
The Stradivari Violin & Cello Collection
Walt Disney Imagineering Collection
The AT&T Museum – Alexander Graham Bell Selections
Town Clerk and Archives – Massachusetts
Town Clerk and Archives – Connecticut
Dallas County Microfilm Library
Freddie Mac Mortgage Loan Collections & Archives
U.S. Air Force Strategic Air Defense Monitoring System – Server Vault
Oak Ridge National Laboratories – Oak Ridge, TN
U.S. Department of Education – Server Vault
U.S. Department of Defense – Camp Victory, Iraq
United Arab Republic – Dubai
Bank of China – Taiwan
Samsung – Korea
Exxon Mobil Center – Lagos Nigeria
State of Texas Workers Compensation Archive
Advantages
Modular construction and flexibility
High-strength materials
Environmental control capability
Electronic shielding vapor barrier
Self-closing door with smoke and heat activation
Class 125 Media Rated as well as Class 350 Document Rated
Turnkey design and installation for total integrity

"After exploring other vault designs and construction techniques, only one really stood out from the others. The FIRELOCK vault was tested and certified to be fireproof. To us, it is the only vault to choose."
mARVIN PARKER
---
"FIRELOCK was the only vault to provide Laboratory Testing and a Label and Certification. And upon activation in the new facility, FIRELOCK trained the staff on each and every feature and everything performed as promised in mock testing with the Fire Marshal and the Facility Team on site."
BOB DAVIS
---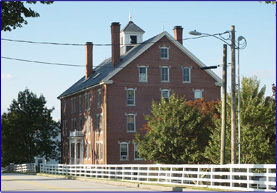 "Speaking for everyone here at Shaker Village, including myself, we are absolutely thrilled with the work that has been done. Your design of this vault was perfect."
MICHAEL S. GRAHAM
REQUEST A FREE ESTIMATE
Discuss your needs and levels of protection.